Lead, Liquids and Other Hazardous Waste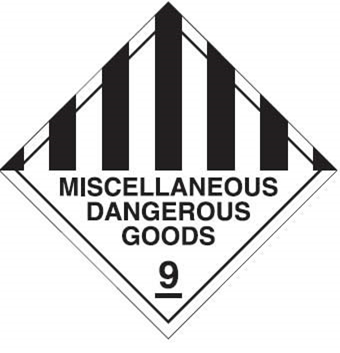 Clean and Gone are licensed to and have the capability remove the following hazardous materials from commercial and industrial properties:
Lead Paint
Synthetic Mineral Fibres (SMF)
PCB Material, including Globes
Contaminated Soil (Category A, B & C)
Pigeon Faeces (ask Tony)
Asbestos (Class A & B) - hold an unlimited Asbestos Removal Licence.
Clean and Gone is an EPA Accredited Agent.
Health, Safety and Environmental Protection are our top priority when hazardous materials are involved.
Please call 9312 7725 to discuss how Clean and Gone can help you safely clear your site of hazardous materials.
Please contact us for more information or a quote.